Floor Cleaning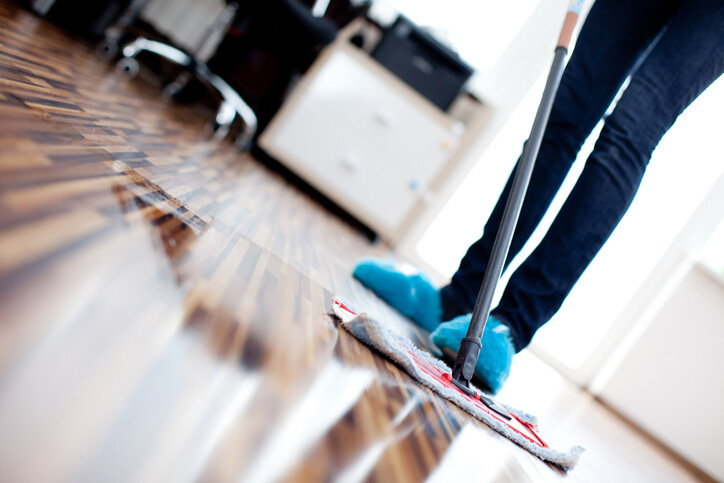 With the constant foot traffic your floors endure, so much unwanted dirt is tracked into the house. Sweeping and mopping can be back-breaking and time-consuming work. Not to mention, you try to get the floor cleaning done quickly which makes it easy to miss spots. QuickDri Carpet & Tile Cleaning makes it easy to fight this endless battle with you and your floors. We have been providing professional floor cleaning services for over 27 years - and with beautiful results! Our expert floor cleaning crew will remove the built-up dirt from the high traffic areas as well as clean the less worn areas. No corner will be missed with our attention to detail!
Carpet Cleaning Special
10% Off Carpet Cleaning
Some restrictions apply | Expires 10/31/2022
Tile Cleaning Special
$1.25 per Sq ft. Tile & Grout Cleaning Special
expires 10/31/2022
---
Call for a FREE Quote
---
Knowledgeable Floor Cleaning
Here at QuickDri Carpet & Tile Cleaning, our floor cleaning technicians understand that different floors require different cleaning materials and techniques to ensure your floors do not get damaged by the wrong cleaning product and cleaning method. We utilize only superior floor cleaning products for your concrete floors, wood floors, vinyl floors, VCT floors, and more.
Types of Floors QuickDri Carpet & Tile Cleaning Cleans
QuickDri Carpet & Tile Cleaning can clean any of the following types of floors to perfection,
Concrete
Tile
Laminate
Vinyl
Linoleum
Wood
Ceramic
Marble
Stone
Call QuickDri Carpet & Tile Cleaning for Superior Floor Cleaning
The cleaning products we use are safe but effective, and your floors will be protected as we clean them. The end result: your floors will look and feel clean and pristine! With QuickDri Carpet & Tile Cleaning, you can say goodbye to the dirt and stains lingering on your floors, and say hello to beautiful floors! Call (469) 553-0756 for a free quote.
---
Call for Fast FREE Quote
---