Water Damage Restoration in Bynum, Texas
24/7 Emergency Water Removal, Clean-up & Dry-out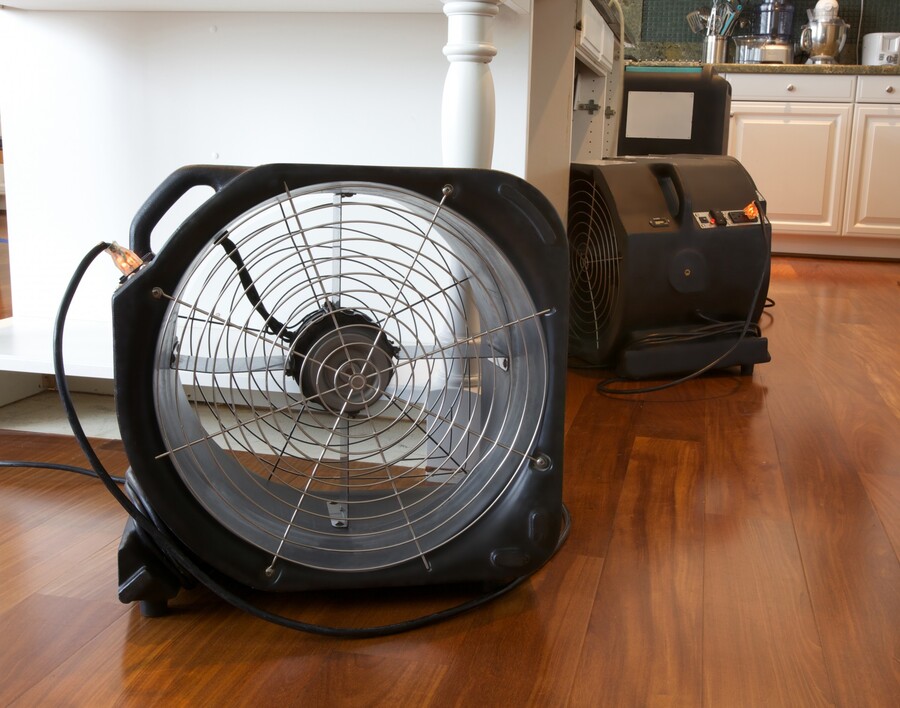 Searching for a Bynum water damage restoration contractor? QuickDri Carpet & Tile Cleaning has been in the carpet cleaning business for more than 27 years. We specialize in restoring carpet and area rugs that have been water damaged in Hill County, Texas. We work directly with your insurance company to process claims as efficiently as possible. When you have Bynum water damaged carpeting or rugs, call (469) 707-8158 for emergency service 24/7.
---
Call for Immediate Service
---

QuickDri Carpet & Tile Cleaning Can Help with Any Water Damage in Bynum, Texas
Bynum water damage restoration is a job that's best left to the professionals. QuickDri Carpet & Tile Cleaning has been salvaging carpet in TX for 27 years. Our first priority is to make sure the area is safe. We remove all unsalvageable property, including sheetrock, then thoroughly dry the entire area with high powered fans. All QuickDri Carpet & Tile Cleaning restoral specialists are IICRC certified in water removal and restoration for Texas, the most widely recognized and accepted certification program in the restoration industry.
Restore your carpet, upholstery, and other water-damaged property by calling Bynum's water damage specialists at QuickDri Carpet & Tile Cleaning: (469) 707-8158.
The Skilled Experts at QuickDri Carpet & Tile Cleaning Deal with Bynum Water Damage Safely and Efficiently
When it rains, it pours. Heavy rainfalls, ice dams, leaking windows or doors, burst pipes, toilet overflows, and faulty appliances can all damage Bynum carpet. Whatever the cause, water-damaged property in Bynum needs to be dealt with immediately to prevent mold and mildew growth. QuickDri Carpet & Tile Cleaning will get on-site quickly to assess and contain the water damage. We strip walls down to the studs, if necessary. Our staff will safely remove and dispose of water contaminated sheetrock and other property. Our powerful fans dry the area and room contents thoroughly. We apply sanitizers to prevent mildew.
Bynum Water Damage Restoration is QuickDri Carpet & Tile Cleaning's specialty.
At QuickDri Carpet & Tile Cleaning, our first priority is to get rid of any standing water in your Bynum home or office, using a truck-mounted water extraction vacuum. The restoration process begins by using the same high powered vacuum to extract water from your Bynum carpet, area rugs, and carpet padding. We remove damaged sheetrock, then begin the drying process using high-intensity fans to remove any remaining dampness. We use environmentally-safe cleaners and deodorizers that smell fresh and pleasant. Bynum water damaged carpets are thoroughly rinsed via hot water extraction to remove all traces of dirt, mildew, shampoo, and other debris.
Once we move everything back into place, your Bynum carpet will look like it was just installed. Call (469) 707-8158 for quality restoral services.
---
Call for FREE Water Damage Restoration Quote
---
WHAT CUSTOMERS ARE SAYING:
5★★★★★ - "The professionalism and attention to every detail were incredible. No forced up selling. This team did such a great job on my investment properties I entrusted them to clean the floors and furniture in my home as well!"

Anonymous

2022-03-25

5★★★★★ - "I have to say this team's professionalism and attention to every detail of my floors were impeccable. Spots that were difficult for other companies to remove are now gone."

Stephanie in Midlothian, TX

2022-02-28

5★★★★★ - "My questions were thoroughly answered with the highest level of professionalism."

Anonymous

2022-02-17

5★★★★★ - "Reliable and friendly service. The guys were respectful of my home and my belongings. My floors look new again! Would highly recommend"

Anonymous

2022-02-17

5★★★★★ - "Great"

Delores Woodall

2021-05-03

5★★★★★ - "My kid's carpet was so dirty and I thought I would have to pull it up, but I'm happy I took a chance to get it cleaned! Tim did an amazing job, I promise. It looks like new again, he was quick and I was over satisfied even though the company is a little pricy, it's worth it but never expect to pay what they quote you over the phone."

Shaunterria Crampton

2021-04-01

5★★★★★ - "Fast and efficient! Takes the time to make sure we are satisfied before just leaving."

Anonymous

2020-09-30

5★★★★★ - "Tim was GREAT. MY FLOORS LOOK AWESOME!"

Anonymous

2020-09-16

5★★★★★ - "5 stars."

Ashlyn Nichols, Carpet Cleaning in Waxahachie, TX

2020-08-04

5★★★★★ - "Positive: Punctuality, Quality, Responsiveness, Value. The work was quality and the price was fair."

Timbo Slice, Carpet Cleaning in Waxahachie, TX

2020-08-04

5★★★★★ - "Excellent job on the carpet, it had not been professionally cleaned in quite some time and now it looks and smells great. I would definitely be recommending them to friends and family.
Mr. Stephens was very kind and patient 👍🏽"

Ann Wyke

2020-03-09

5★★★★★ - "Did an excellent job!"

Kelley in Glenn Heights, TX

2020-03-02

5★★★★★ - "The guys that cleaned my carpet and upholstery were great!
Very professional!"

David. S in Southlake, TX

2020-02-25
---
Call for FREE Water Damage Restoration Quote
---